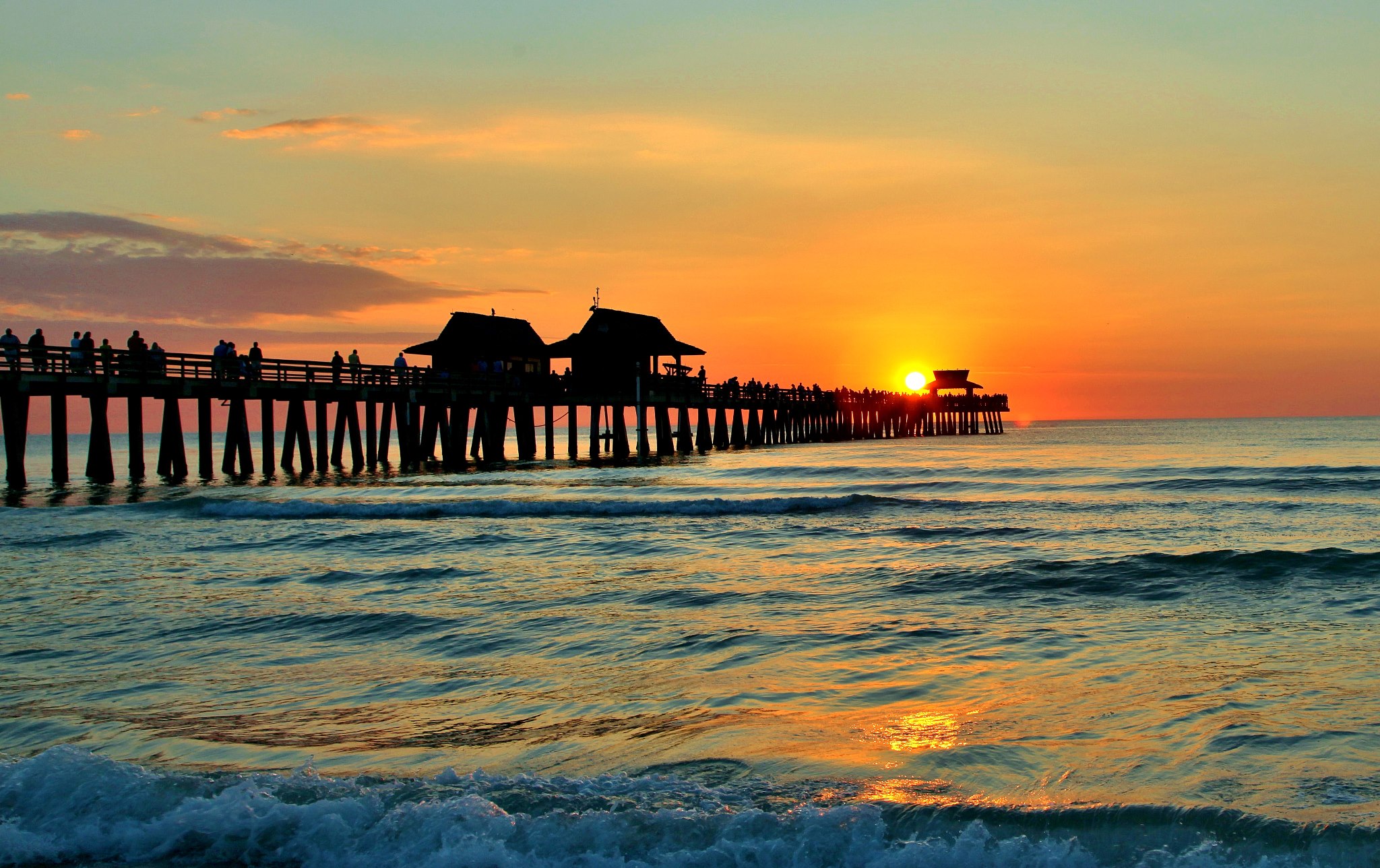 Southwest Florida is a tropical paradise and includes the communities of Fort Myers, Bonita, Estero, Naples and Marco Island. We are a boutique real estate company that provides exceptional real estate services based upon a customized approach that addresses the client's needs. As area residents, we are passionate about the lifestyle that this region has to offer and are thrilled to help people who are considering a move and considering the sale of their home. We believe communication is the foundation of a great relationship and good business. Our team approach and combined business backgrounds are a winning combination for focusing on your goals. We focus on working with Family, Referrals, and Friends.
We have been referred to as the "go-getters" due to our diligence and persistence in obtaining results for our clients.
Connect with us so that we can determine the right approach and plan for you!