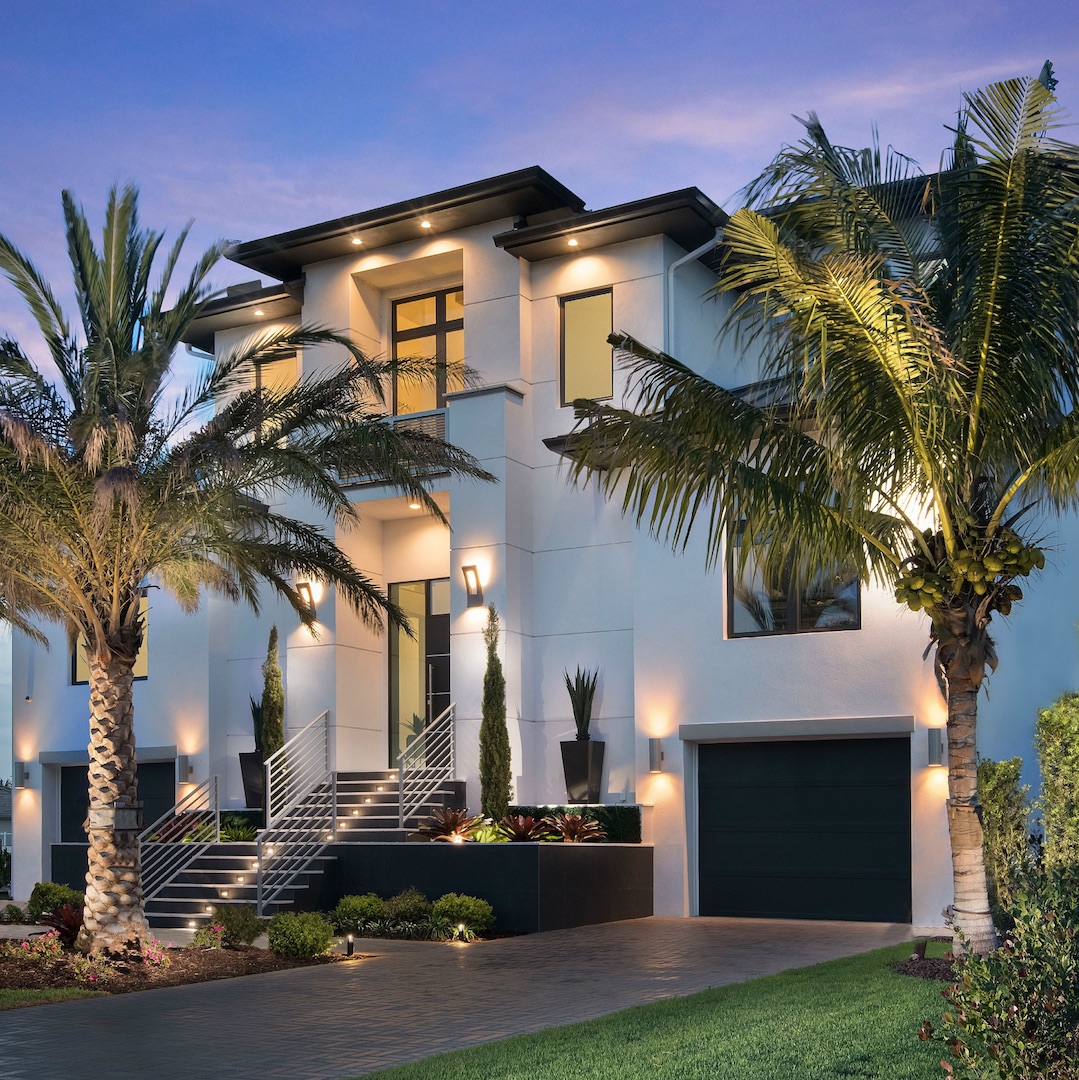 Finding the home of your dreams is exciting and the Sales Professional's goal is to help you make the best decision for yourself as it is one of the biggest financial decisions that you will make. We put your NEEDS first.
Southwest Florida has something for everyone so prioritizing and identifying your needs and wants first is a critical first step. Understanding the communities and what is most important to you will help narrow the search and then determining what amenities you desire in your neighborhood is key. It is important to understand the process and the choices that lie before you so that it will be a seamless transaction.
There are considerations along the way and curing every step, your Sales Professional will be by your side.
What amenities are important to you. We will help you identify area amenities whether it is golf, tennis, beach, boating or nature.
Are you getting a mortgage or are you a cash purchaser? We will guide you on what is needed.
Are you familiar with Associations and typical fees? We will educate you on local information.
Consider the types of inspections that are important to you, apart from a general inspection. Mold? HVAC? Roof? Pool? We are a resource to you.
Attorneys are recommended as they represent your interests. We are your local resource.
Contracts to purchase and the offer process differ in each state so understanding these differences will ensure any easy transaction. We will assist you from start to finish.
It is important to find a Realtor and specialist who is industry educated, dedicated to the real estate profession and has local market savvy to help you navigate the process. Take control and become familiar with the market so that you are prepared and can identify the right house at the right time!
Contact us to request email updates and define your parameters of location, type of property and price range!
Choose the Right Size, Right Home, Right Realtor!
Contact us for your free House Hunting Tips!