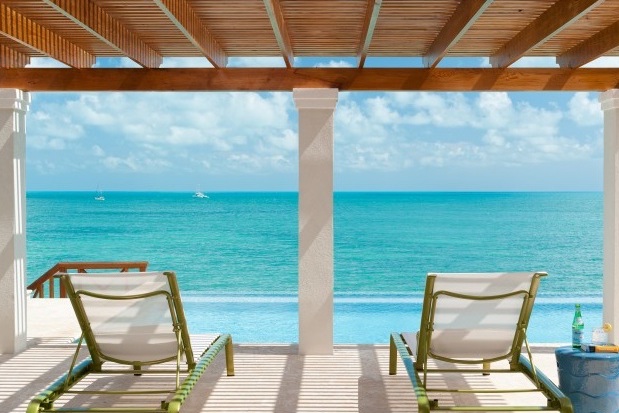 It is difficult to decide one reason why you might consider a move to Southwest Florida when there are so many to choose. The area offers more than the palm-fringed beaches, sunsets, paradise weather and beautiful natural surroundings. Whether you prefer a small-town feel or a city with large community amenities and events. There is something for everyone in Southwest Florida! Happiness is a state of mind here. The area reveals a lifestyle that is slower paced that the East Coast cities but is still vibrant and active. Experience the lifestyle you deserve!
Are you looking to retire, vacation or move here permanently, you will need to decide what type of Location, Community and Amenities that you prefer in your neighborhood.
Stunning views greet you as you arrive at one of the many pristine sandy white gulf beaches and especially at sunset.
Explore nature with drives along the backroads and olde Florida neighborhoods, whether it is along Rte 41 towards the Northern Everglades or at Ding Darling National Park on Sanibel
Golfing, Tennis, Pickleball and Bocce are in every community whether in a private development or the local town. This is an active lifestyle so get ready to enjoy!
Shopping and Dining opportunities are in every community from outlet stores to boutique shops. Fresh fish and international cuisine will whet your appetite and of course, a sunset cocktail can be found at many gulf front establishments. Meet the local farmers with orange blossom honey, handmade hats, and fresh vegetables at one of the Farmers Markets.
Beaches and swimming have been recognized as some of the best in the United States. Put your toes in the sand and head to one of the hundreds of miles of coastline. Whether you prefer miles of the sandy white beaches, the barrier island of Lovers Key You can find solitude at one of the many local parks as well as islands off the coast.
There is a price point for all and affordability is within your reach. There are condominiums, golf, tennis communities as well as single-family homes on large acreage
With so many choices and decisions, it is important to work with a real estate professional who knows the region and can assist you to make the best decision for yourself.
Contact us to receive your Choices, Choices, Choices Worksheet!