Knowledge | Experience | Communication
Working with a team who understands your needs is key in helping you navigate the endless real estate choices in Southwest Florida from Fort Myers to Marco Island. We focus on a customized approach in working with our family, friends, and referrals and will be meet and exceed your expectations from start to finish. We are Realtors who excel in getting the best results for our clients.
Debbie Russell Gallant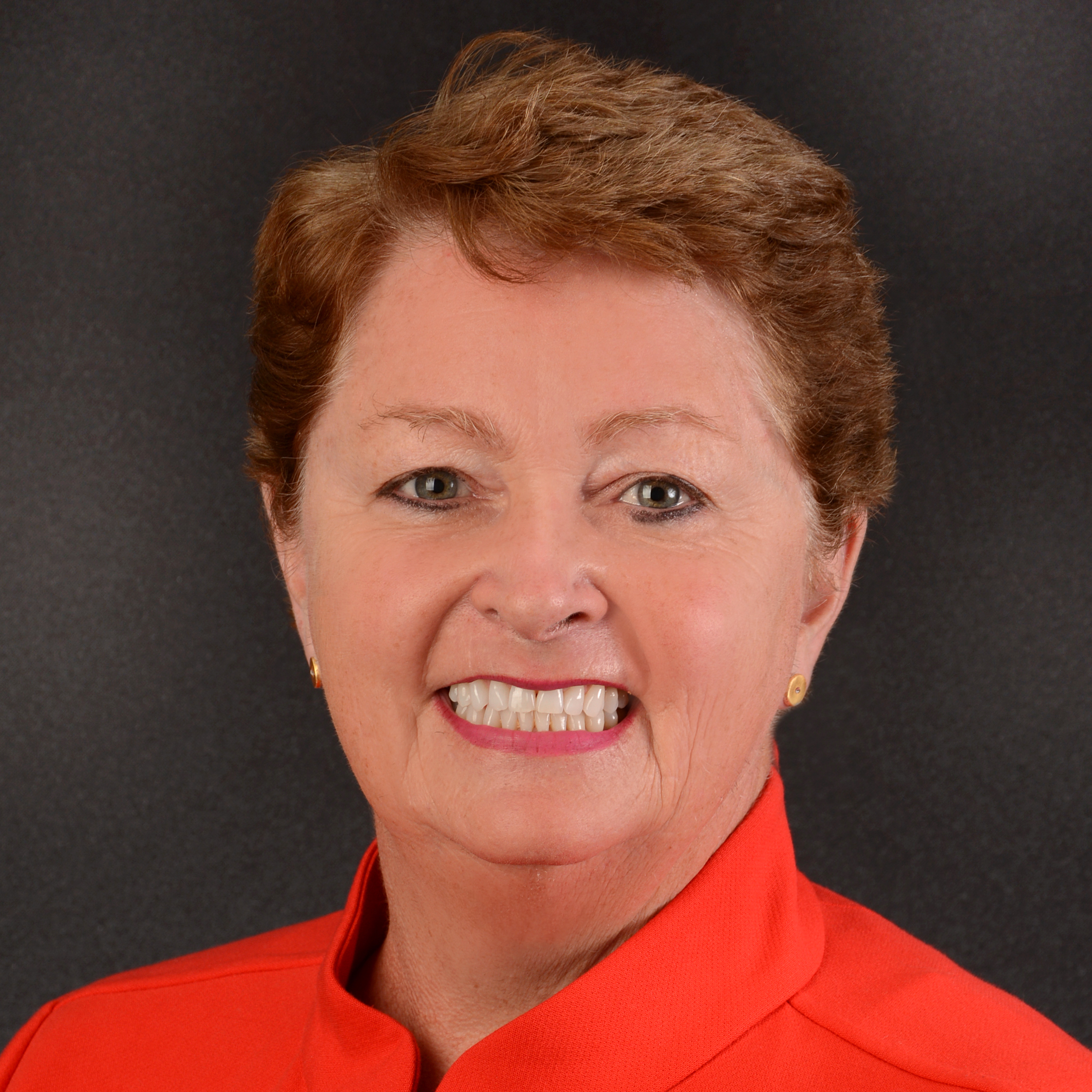 With four decades of real estate experience, this self-proclaimed real estate passionista has seen it all from property management, new home sales, and marketing to general real estate sales. She has been the Director of Operations for a large regional builder and President of Sales and CCO(Chief Cheery Officer) for a national franchise with over 500 sales professionals. She is a certified training instructor, a business consultant, and a motivational and industry speaker. Her belief is education and knowledge are key as real estate is everchanging. She hails from Boston and after twenty years in a golf community in Naples, she and her architect hubby call it their permanent home! She is a globetrotter who speaks Spanish, French and fluent Boston! She has rented her brother's children who are now grown!
Florida & Massachusetts real estate broker
Boston College graduate, BA Languages
CNHS-Certified New Home Specialist
CCDS-Career Development Specialist
ITI-Instructor Training Institute
NAHB Train the Trainer
Buffini Certified Mentor
Eileen Komanecky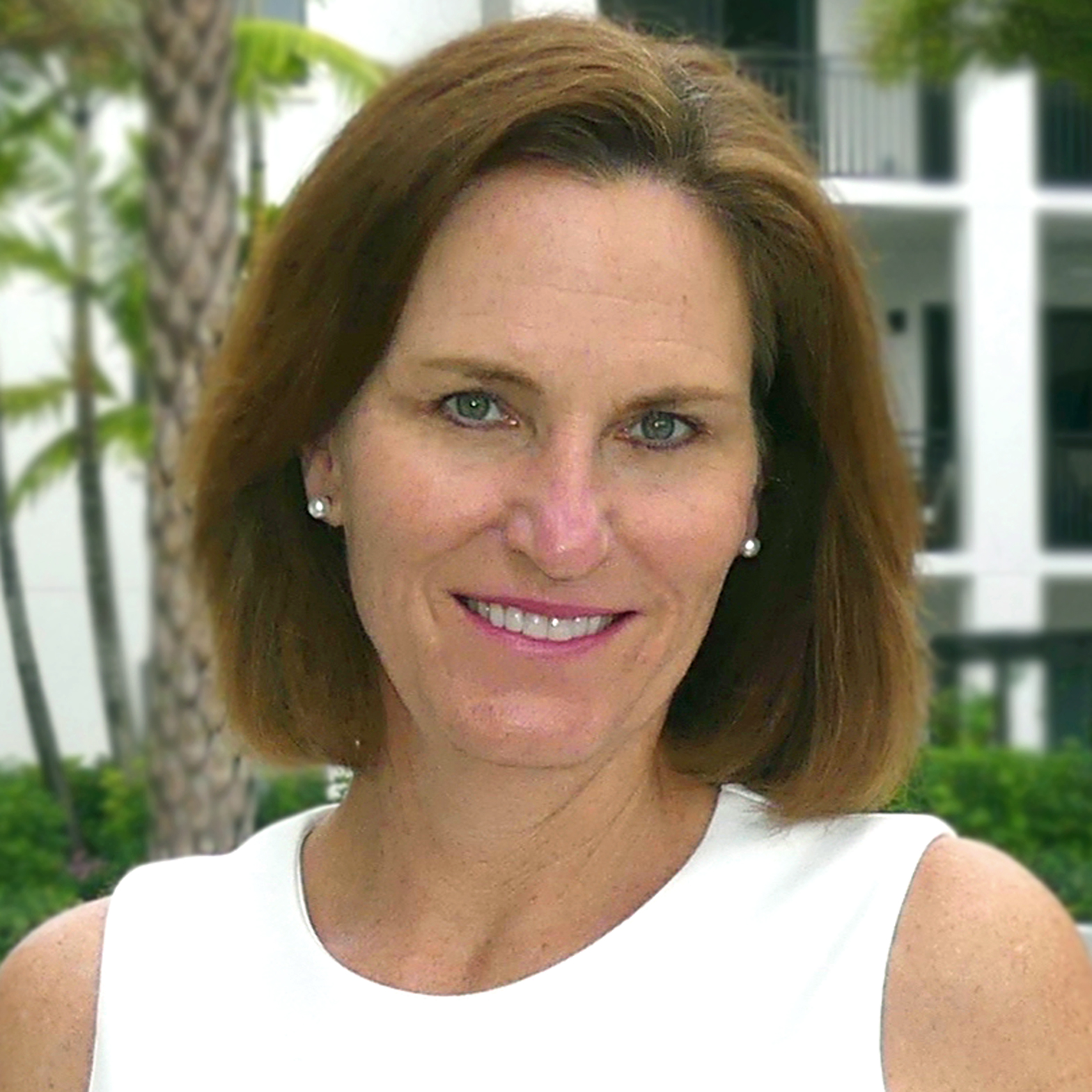 Eileen is a dynamic professional who provides exceptional personalized service. With her background as a CPA and business owner of one of the nation's largest luxury home electronics integration firms, she provides a unique perspective for one of the largest investments and most important decisions in your life. The hallmark of her business approach has been of high communication and quality results for her customers. While providing full-time real estate service, she is an avid tennis and pickleball player and resides in Olde Naples with her husband and her Cavalier King Charles Spaniel and Terrier and is proud of her Family Medicine doctor daughter and son who is studying for his MBA.
Licensed Realtor, State of Florida
University of Connecticut, BS Accounting
Commitment to Excellence (C2EX) from the National Association of REALTORS®
NABOR Leadership Academy
Inducted into New England Basketball Hall of Fame
Proud US and Irish citizen
John Chrisos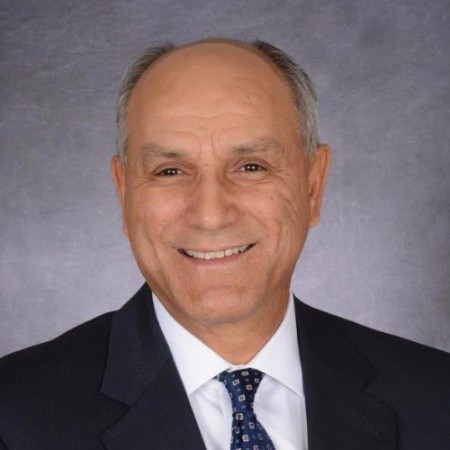 Being a trusted advisor and business development consultant in technology enables John to provide an outstanding service to his clients. His strength in sales leadership, team building, and negotiation experiences enables him to bring the same to his real estate service. He provides clear expectations and options to help you make great decisions and to find the best solutions for his buyers and sellers. He is a listener and helps people navigate the real estate process. John is an avid golfer who lives in a North Naples golf community with his wife and is originally from the North Shore of Boston. His accomplished children include a Robotics Engineer and a Physician Assistant.
Licensed Realtor, State of Florida
Northeastern University, BSME, Mechanical Engineer
Salem State University, MBA
Dave Willeford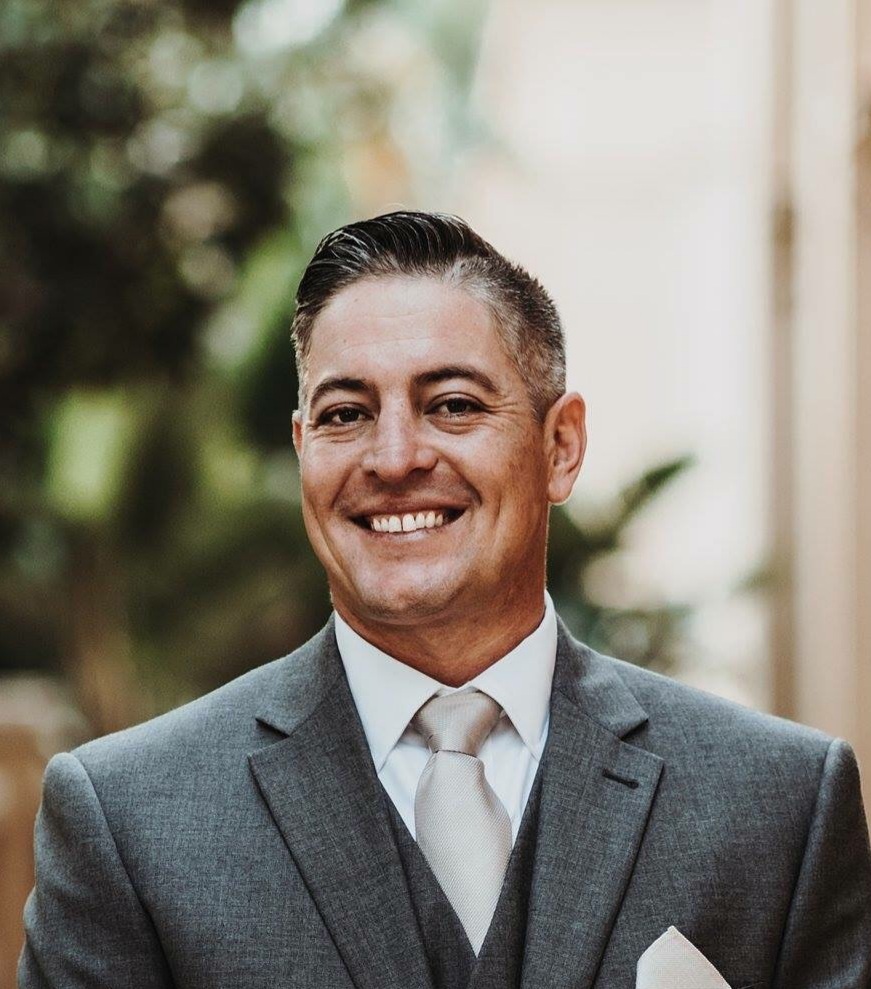 David's finance background provides a detailed and thorough approach to the real estate transaction. He is quick to smile, lending a helping hand, and is focused on the customer experience as he will go above and beyond. Originally he hails from Maryland, he has been a Southwest Florida resident since 2005. He is knowledgeable about the real estate market and can help guide customers through the myriad of options that they have from Ft Myers to Marco. He resides canalside in the Conners area of Naples as he loves boating and the beaches. He is a sports enthusiast and loves his Baltimore teams! His real estate career is complemented by his licensed contractor and HVAC-licensed wife, and he is a proud dad and is a dog lover!
Licensed Realtor, State of Florida
Graduate, University of Nevada, Las Vegas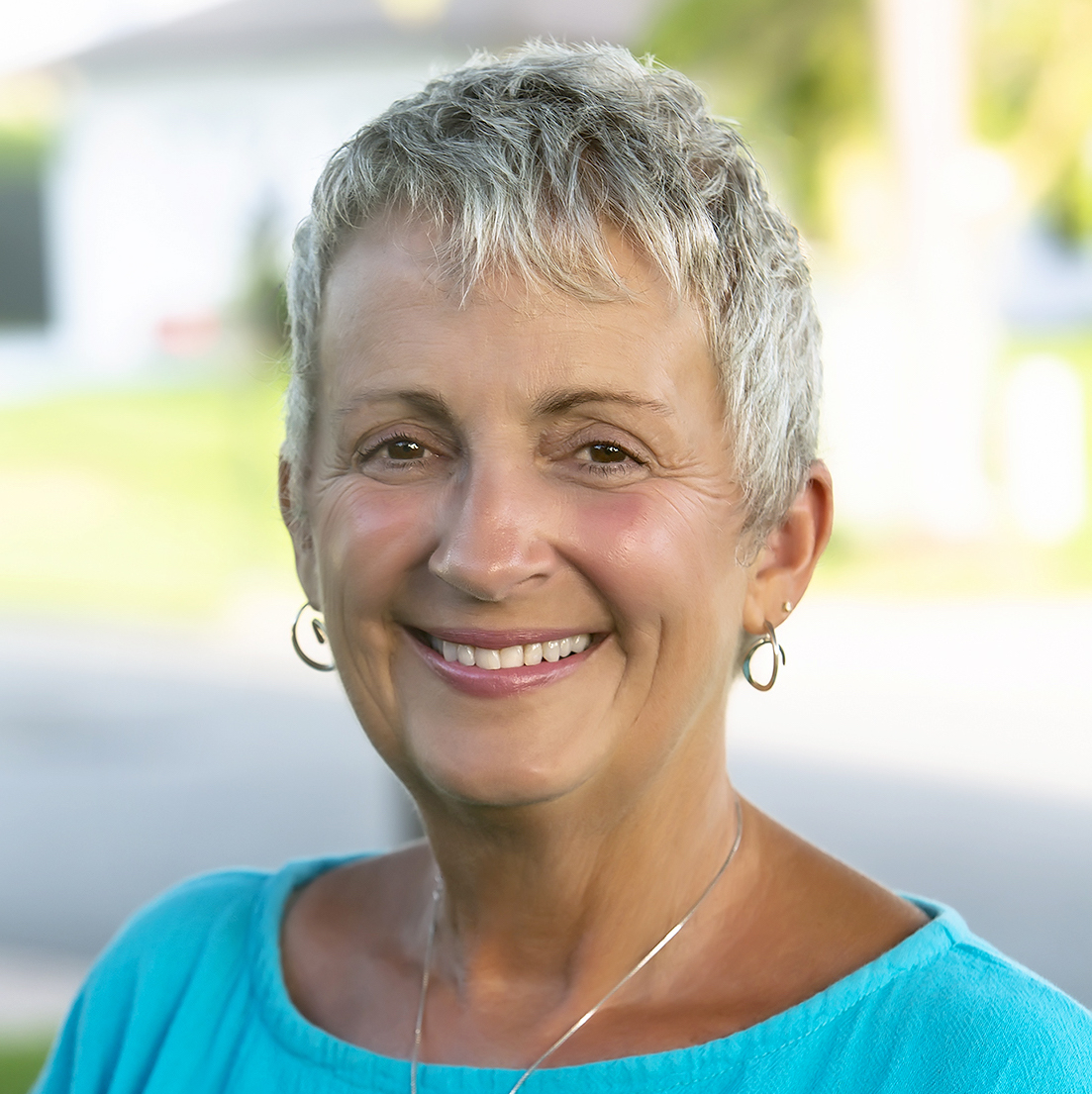 Diane hails from Massachusetts South shore coastline where she and her husband worked together as "Spouses who sell houses" and built a strong real estate career. She is the consummate real estate professional with twenty plus years of experience and delivers excellent customer service, always with a smile. Her focus is on the customer service experience, listening to her customer's needs and sharing her knowledge of the market.
Her customers always sing their praise for her attention to detail and caring approach.
Cheryl Dinardo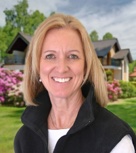 Cheryl Dinardo is a seasoned residential Real Estate Advisor in SW Florida, New Hampshire, Maine, and Massachusetts. She has been involved in Real Estate since 2004. She calls Naples, FL, and York, ME her home and spends time in both places as the seasons change! Cheryl is consistently an award-winning producer each year and continues to grow her business through referrals and networking. Her passion and drive to make the selling process go smoothly with her strong negotiating skills is what sets her apart from the rest and attributes to her success!
Cheryl has a sincere passion for her work and loves every aspect of this career. In her free time, she enjoys spending time playing golf, kayaking, and everything that SWFL has to offer!
Cindy Winthrop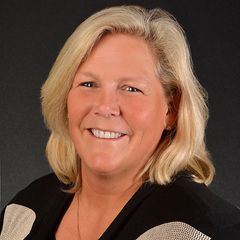 With over two decades of real estate experience and professionalism focusing on the results of her customers, Cindy has the knowledge, enthusiasm and strategic thinking that buyers and sellers embrace. As an award winning Manager of a real estate office with 70 professionals, she knows how to listen and get the job done. She works as a team with her family who focus on creative solutions, artful negotiations, masterful close and every member has a super power to help with eah transaction.
She hails from the Seacoast of New Hampshire and the Lakes Region and is known as the Sea to Ski Team. She is licensed as a broker in NH, ME, MA and Florida, loves boating, to travel and beach!
Brian Healy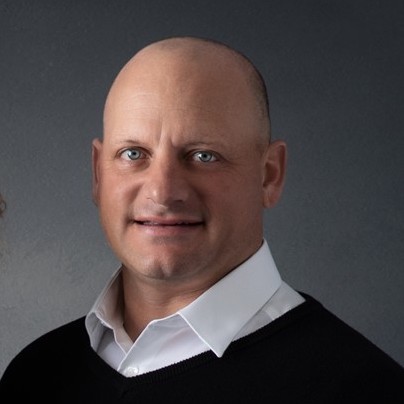 With nearly two decades of real estate experience in NH and MA and Brian's SWFL connection for many years, he provides exceptional service to customers in the Southwest Florida marketplace. As a top producer with a results-oriented approach, he knows what it takes to meet the goals of his customers, is the ultimate professional, is always responsive, and is a seasoned problem solver. He is a relationship builder and is known for his customer service experience.
He hails from Medford MA and has most recently lived in New Hampshire. He is married to his childhood sweetheart and proud father of two and a grandfather of two!