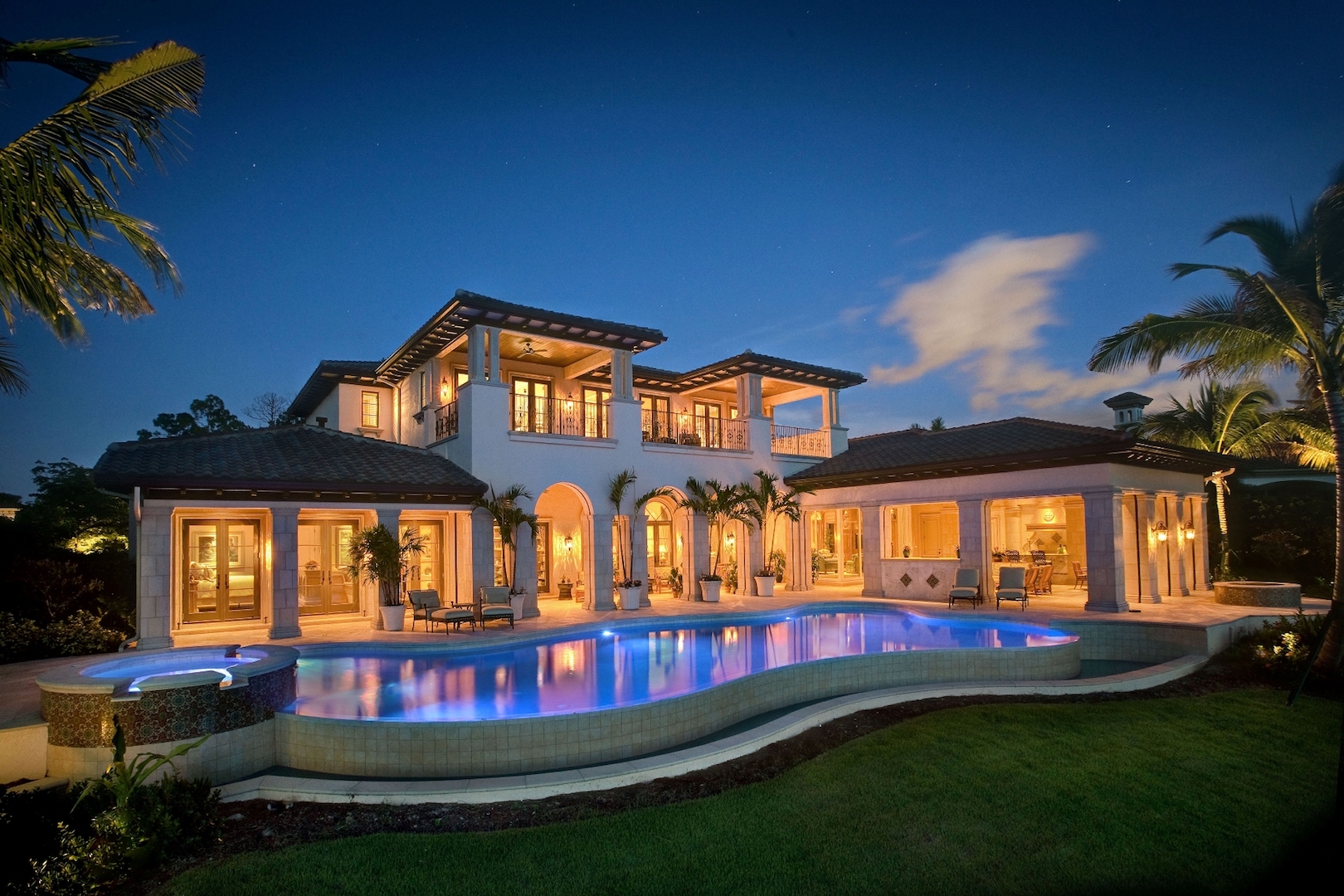 We are not here to list your home but to SELL it! Anyone can list it but we focus on achieving the maximum results for our clients and will be by your side every step of the way until it is SOLD. Selling your home and selecting the right sales professional is most likely one of the most important decisions and choices that you will make.
Some of the key elements you will need to decide are whether Pricing, Timing or Convenience is the most important to you as it will impact the direction of your marketing plan and strategies implemented. A proactive marketing program is needed in order to differentiate your home and to expose it to the right audience and will be customized based upon our agreed-upon approach. We are in search of the right buyer for your home!
The process to assess the marketing for your home will include local market trends to determine the positioning of your home on the market, the right timing and differentiation. A market analysis that looks at other properties that are active on the market, pending and sold will be reviewed as this provides a temperature reading on the market. This will also help us to establish a targeted price. We will provide assistance and recommendation in preparing your home for sale, including staging tips and will walk you through the steps in selling your home.
We will prepare a specialized marketing program to provide you with the best service, communication, and marketing exposure to achieve your goal. Your home will receive marketing exposure and continued recommendations throughout the process.
We are prepared to market your home with maximum exposure to attract the right buyer. We would love the opportunity to work with you and demonstrate what the "go-getters" can do!
Connect for a complimentary marketing plan today!